Welcome to The Crystal Cavern, Cochrane's newest safe, sensory supportive space for exploring and experiencing consciousness growth and expansion, true human transformation.
At the Crystal Cavern, we believe in and talk about human potential and human transformation and human energy and human consciousness, and we do this in a very down to earth, logical, grounded, and practical manner.
All the Crystal Cavern experiences are designed for you to put together your own group and book your private experience time. All Experiences are the same price no matter how many attendees you choose to bring (subject to current capacity limits). The Cavern holds 6-8 individuals with room to stay distanced and comfortably holds up to 16 people (up to 24 for groups comfortable with sitting intimately close).
Whomever you are, family, friends, tourists, teammates, or colleagues and whatever your purpose, team building, celebrating or just connecting, a crystal cavern experience might be exactly the unique and personalized experience you are seeking.
Featured Crystal Cavern Experience:
Journey of the Elements: Earth, Air, Water & Fire
A transformational imagery experience offered from a safe and sacred sensory space. Supported by sounds, scents and sights, we guide you into harmony with natural elements of earth, air, fire and water. Our intensely full lives too often leave us feeling empty and detached. A visit to The Crystal Cavern creates crystal clear connections within and without. Like a day spent in nature, but with longer lasting results.
Register now!
Crystal Cavern Drum Circles
Rhythm is a universal language known to everyone, even the youngest child, it is in us to remember. There is a reason that every indigenous population uses rhythm in their culture. In a very objective, yet beautiful way, an interactive rhythm event puts us all on an equal footing and brings us closer together. Create synergy, camaraderie, and increased well-being. As the group begins to play music together a common language emerges, and harmonious communication occurs. Individuals become a team and the team becomes a thriving, vibrant community. 
3 types of drum circles to choose from, a Ceremonial ("shamanic") circle, a Healing Circle, or a Family/Community circle.
Learn more & Register!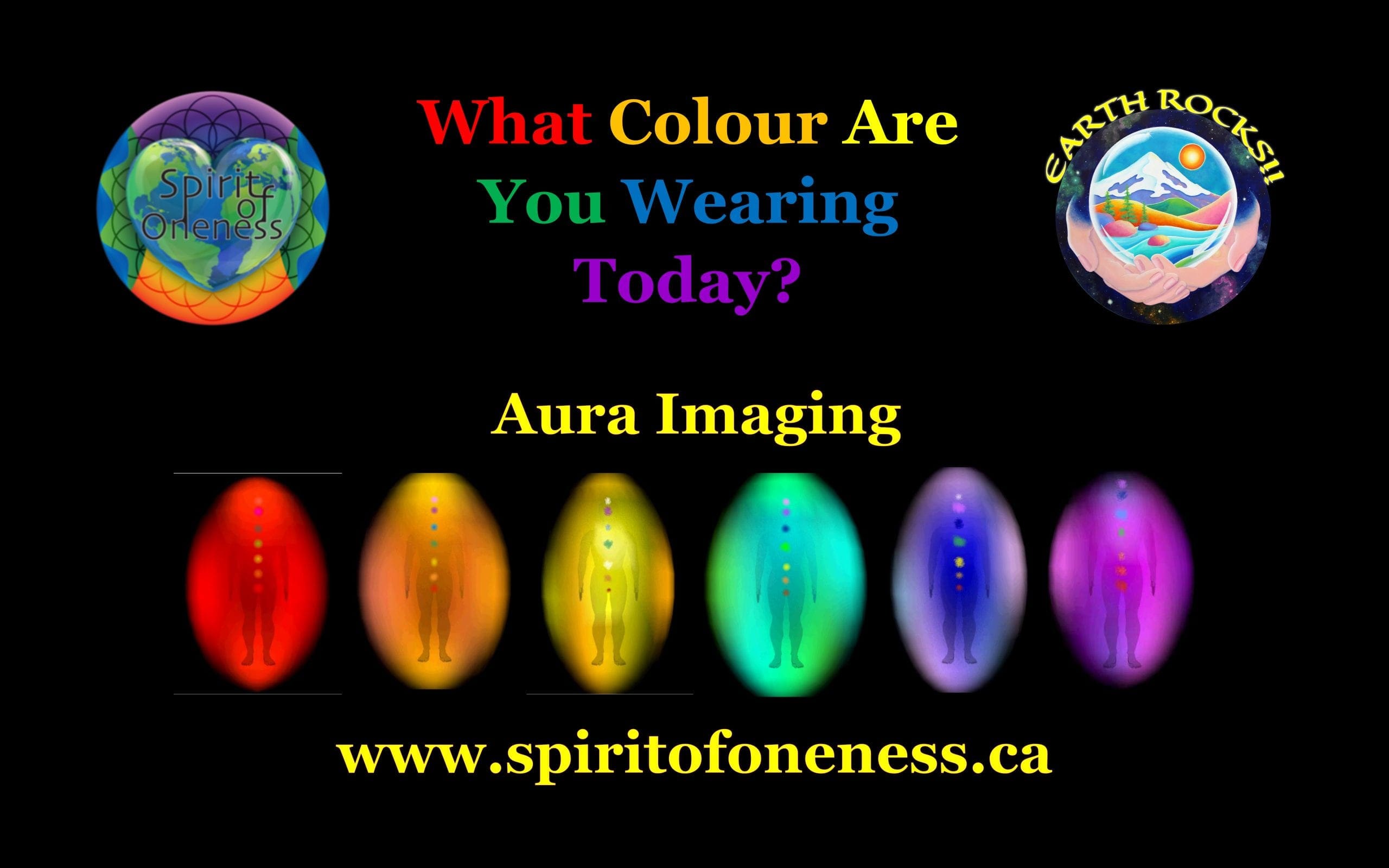 Crystal Cavern Aura Imaging Party
What Colour are you wearing today? Aura Imaging Parties.
Have you ever wondered what color(s) you are wearing today? Have you ever wondered what colors you wear well? All living beings are infused with and surrounded by an electro-magnetic energy field often called one's aura. The frequencies at which this field vibrates at reflects one's current state of mind/body and spirit wellbeing.
An Aura Imaging party at the Crystal Cavern is a fun and social way to self-discover and share the experience with your friends or family members. Parties include Aura photos, a tutorial on how to read them, and Q&A time.
Learn More & Register!